Paris - Day 3
The sun came out for the final day of France related frolics. The Eiffel Tower was even more resplendent in the spring sun. The ritual of the feeding of the 34 continued today as a crepe-selling park vendor struck gold with the army of hungry school children. Filled up and ready to go we embarked on a river boat trip and managed to get top deck seats to see the sights of Paris from a mobile watery view point. All in all this has been a fabulous trip and experience and the children's behaviour has been exemplary throughout.
Mr Y
Day 2 - Disneyland Paris
After a good night's sleep the children were up early and ready for a day at Disneyland Paris. We first visited Magic Kingdom and then Hollywood Studios. Fears were faced as the children went of a variety of rollercoasters, from the 'Tower of Terror' to 'Thunder Mountain'.
The day finished off with a fantastic light and firework show. We arrived back at the hotel shortly after 11pm and the children will sleep really well tonight. Once again the children were extremely well behaved. Today was a day the children will remember for many years.
Miss W
Paris - 9th - 11th April 2019
Thankfully there were no major delays at Belfast International Airport and we progressed seemlessly through security and onto the aeroplane. The journey to Charles de Gaulle was the first flight for some of the children. We received a number of complements from fellow passengers and there was even a mention about the fantastic behaviour and exemplary manners over the tannoy!
The children were amazed when they caught sight of the Eiffel Tower. We hope to revisit the Eiffel Tower on Thursday and view the city of Paris from the top of this fabulous structure.
The children arrived at the hotel around 10:00pm and quickly settled into their rooms. We are all very excited to visit Disneyland Paris tomorrow. It was a pleasure accompanying the children today - they are the reason why I love my job.
Mr T.
Day 3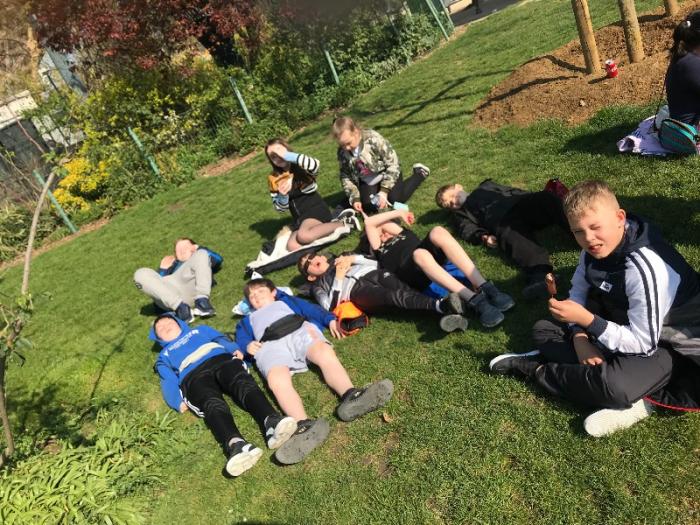 Disneyland Paris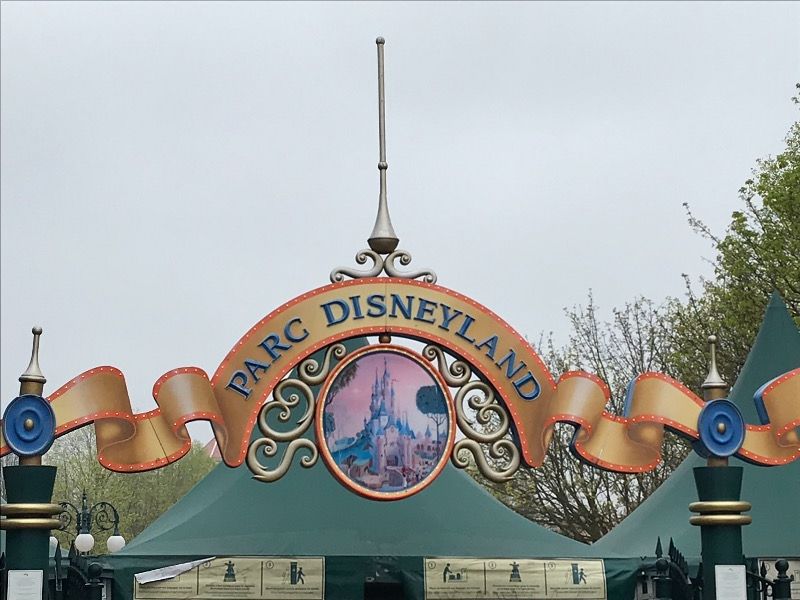 Paris 2019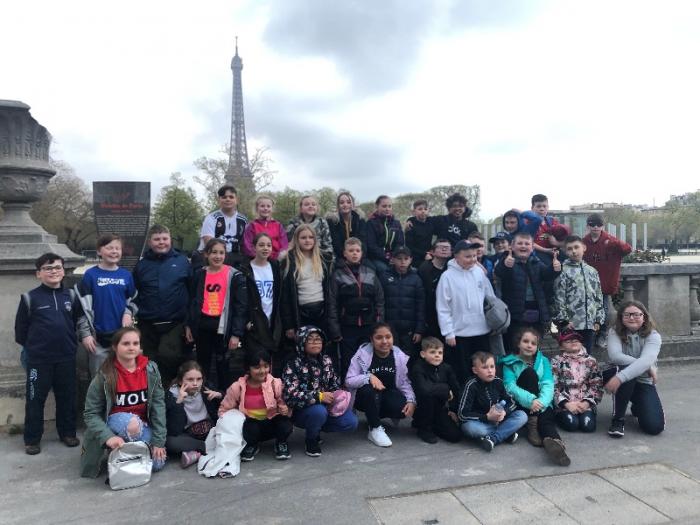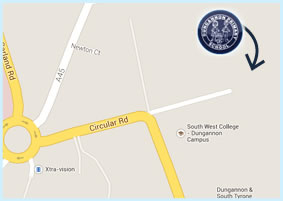 Contact Details
Dungannon Primary School,
Circular Rd,
Dungannon,
County Tyrone,
BT71 6BE
T: 028 8772 2250