Gardens To Grow Project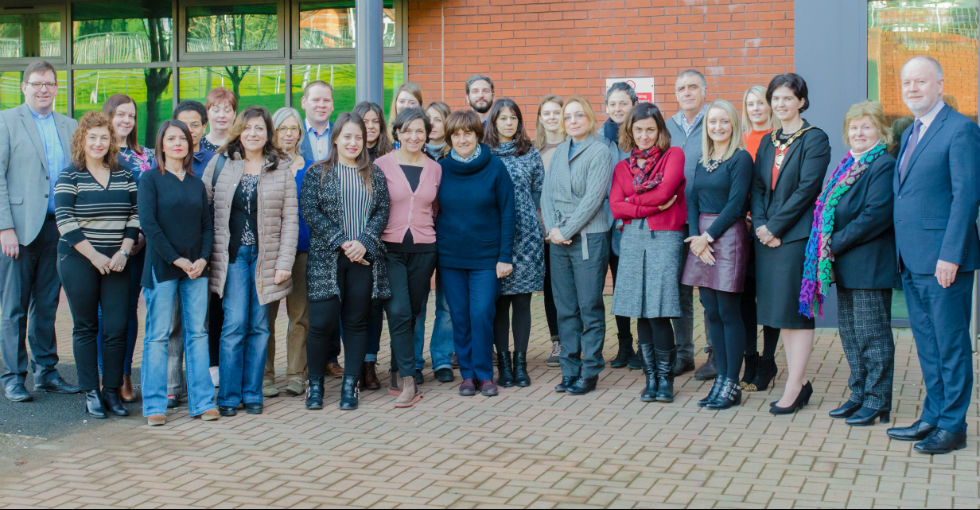 The South West College (SWC) STEM Centre and Dungannon Primary School are teaming up for the GardenstoGrow project. The project is designed to strengthen the cooperation between Dungannon Primary school and the STEM centre to support the full development of horticulture potential for a better early childhood education and to promote social inclusion.
The project originates from the assumption that gardening activities addressed to early childhood education have the potential to encourage innovative learning between pre-school children, by fostering the acquisition of key competences for a diversified group of learners in an inclusive way.
This concept has been brought to life through the development of school gardens as 'learning spaces' across the EU, which are promoted as natural places where children have a real contact with nature, discover the origin of their daily food, observe flowers and vegetables growing, hence learning life skills such as responsibility and co-operation.
The project will also see the College and Primary School partner with 9 stakeholders representing various education and social groups from Italy, Bulgaria and Spain, each sharing learning experiences and best practice.
The GardenstoGrow project is addressed to primary school and nursery teachers and practitioners and offers them an innovative methodology, tools and materials for fostering inclusive attitudes from a very important early stage of child development (0-6 years) through horticulture.
Mr Thompson, Principal of Dungannon Primary School, believes this is a fantastic opportunity for both the school and the college to work closer together and to obtain ideas from the partner organisations when providing experiences for young people to learn from and to enjoy the outside environment. Mr Thompson said;
"I am excited about the new working partnership between our school and the college and am looking forward to the enhancement of our school grounds as we continue to enrich the learning experiences of our pupils."
Shirley Patterson, STEM Centre Coordinator added;
"The STEM Centre team is delighted to have the opportunity to work on this project alongside Dungannon Primary School, we look forward to building our educational STEM Garden and the future possibilities of STEM workshops within the garden."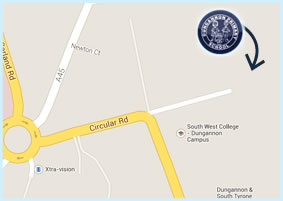 Contact Details
Dungannon Primary School,
Circular Rd,
Dungannon,
County Tyrone,
BT71 6BE
T: 028 8772 2250