Learning and having fun!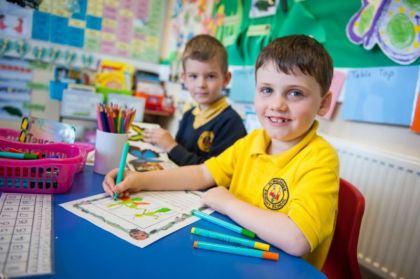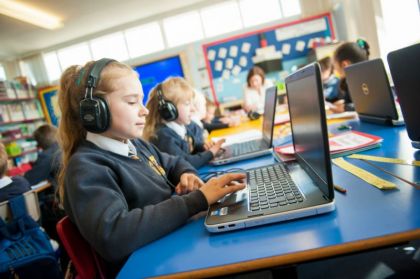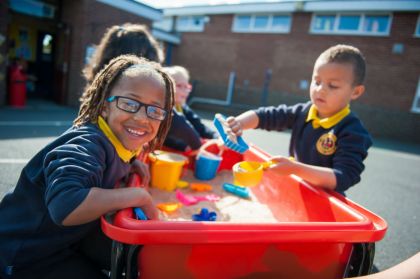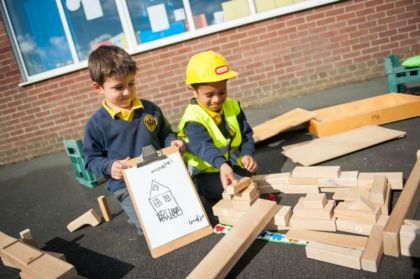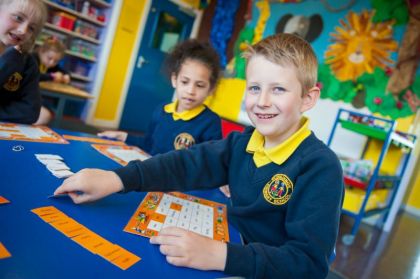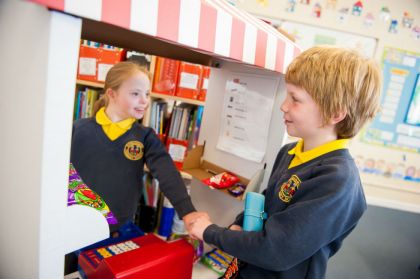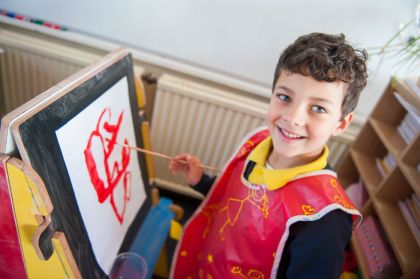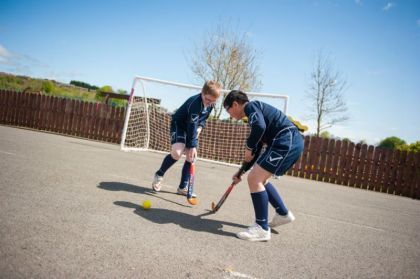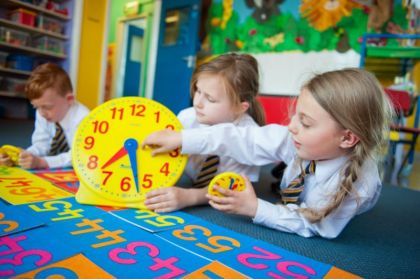 Events Calendar
Monday, 27th November 2017
Internet Safety talk
Swimming P6RH (1:30pm)
Beam Drama Club P6 and P7 (3pm - 4pm)
Tuesday, 28th November 2017
Parents an Friends AGM (7.15pm)
Speech & Drama Club - P4 & P5 (3:00pm - 4:00pm)
STEAM - Integrated College Dungannon (3pm - 4.30m)
Wednesday, 29th November 2017
Football Club - P6 & P7 (3:00pm - 4:00pm)
Thursday, 30th November 2017
Swimming P5ED (9:30am)
Sewing Club P6 - 7 (3pm - 4pm)
Friday, 1st December 2017
Healthy Kids Club P2 & P3 (2:00pm - 3:00pm)
Healthy Kids Club P4 & P5 (3:00pm - 4:00pm)
Principal's Welcome
Welcome to Dungannon Primary School's Website. Within this site we have provided you with a flavour of what we do. As teachers we pride ourselves in ensuring we meet the individual needs of all the children and are confident that when pupils finish their Primary School career they have been equipped with the necessary skills needed for Post-Primary education as well as being provided with the opportunity to fulfil their full potential.
The children of Dungannon Primary School know that they come to a happy school where academic standards are high and where discipline, hard work and learning go hand in hand with respect, courtesy and kindness for each other.
Thank you for the interest you have shown in our school and I hope you enjoy your visit to our site!
D Thompson
Balloon Release Update
On Friday 27th October we released 350 blue and yellow balloons to celebrate the launch of our new school motto 'Preparing Children, Enriching Our Community, Shaping Futures'
A ticket was attached on to each balloon and the balloon that travels the furtherest will win a 'Mini iPad'.
So far we have received tickets back from;
Bessbrook - 30 miles
North Wales - 230miles
Somerset - 457 miles
Bertreville-Saint-Ouen(Normandy, France) - 710.4 miles
The closing date for returned tickets is Friday 8th December. We will keep you posted with any updates.
September Award Winners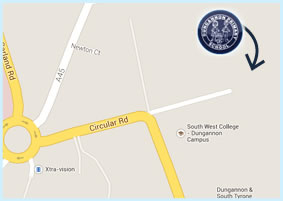 Contact Details
Dungannon Primary School,
Circular Rd,
Dungannon,
County Tyrone,
BT71 6BE
T: 028 8772 2250