ASC (M)
Welcome to Mrs Millington's ASC Class!
Our Classroom Assistants are Mrs Hall & Miss Bradley
Literacy - January - February 2022
SoundsWrite
We want children to learn that letters are symbols for sounds, so that when they see letters, they say and hear /m/a/t/ 'mat'.
Initial Code
Unit 1 a i m s t
Unit 2 n o p
Unit 3 b c g h
Unit 4 d f v e
Extended Code
Unit 11 /ie/ < i ie y i-e igh>
Unit 12 /oo/
Unit 13 /oo/ m/oo/n b/oo/k
Unit 14 < u ou o>
Harberton Reading Scheme
Level 1 Book 1-6
Literacy
Sentence writing, exciting sentences, letter formation.
Captions and labels, exciting sentences, alphabetical order, adjectives, rhyme in CVC words, capital letters and full stops, questions and question words.
Books
Elmer
Have You Seen the Crocodile?
Monkey Puzzle
Walking Through the Jungle
Handra's Surprise
Supertato
Harry and the Dinosaurs Go Wild
Harry's Elephant
World Around Us - January - February 2022
World Around Us (Topic Work) - The Jungle
Our topic in January and February will be 'Jungle Jamboree'
The children will be using the artwork of Henri Rousseau as stimulus for their exploration of jungle plants and animals. We will use fiction and non-fiction books to find out about jungles and we will enjoy a visit from 'Zoo-lab' when we will be able to handle a variety of wild animals! The pupils will complete a technology task creating a little mini 'Elmer' to take home with them.
We will also explore wet and dry materials and carry out some investigations into waterproof materials that we could use in the jungle.
The children will use a variety of musical instruments to recreate the sound of the jungle. They will make a jungle rattle drum. They will compare animal ears with human ears.
ICT
Explore: Participate in individual and shared ICT experiences using websites such as www.bbc.co.uk/cbeebies and Active Inspire and C2K programmes.
Express: Participate in creating a picture on Active Primary. Discuss what is happening in the picture and record using the sound control and recorder buttons. Listen to recordings.
Exchange: Discuss how we communicate with people across the world through the use of phone (calls and messages)
Evaluate: Talk about their work. E.g. talk to the teacher about the picture they created on Active Inspire or their exploration in The Crystal Rainforest.
Exhibit: Print the picture created on Active Primary.
Fun Photos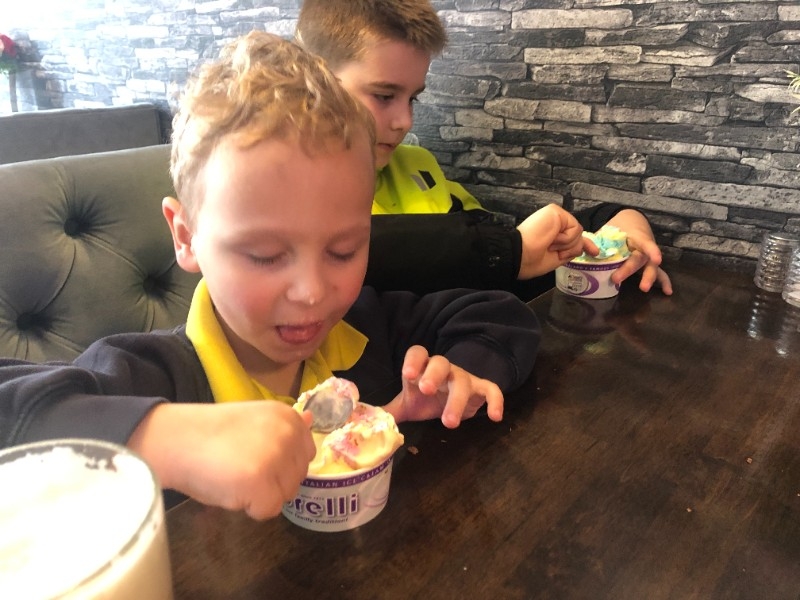 Numeracy - January - February 2022
Mathematics & Numeracy – During Term 2
Comparative language
Read, write, recognise and sequence numbers to 10
Numbers before, after and between
Make sets within 10
How many more to make up to 10?
Relationship between addition and subtraction
Number bonds to 10
How many more to make?
Doubling/Halving within 1000
Repeated addition and multiplying x2 x5 x10 x3 x4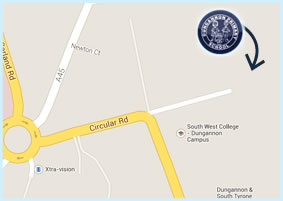 Contact Details
Dungannon Primary School,
Circular Rd,
Dungannon,
County Tyrone,
BT71 6BE
T: 028 8772 2250